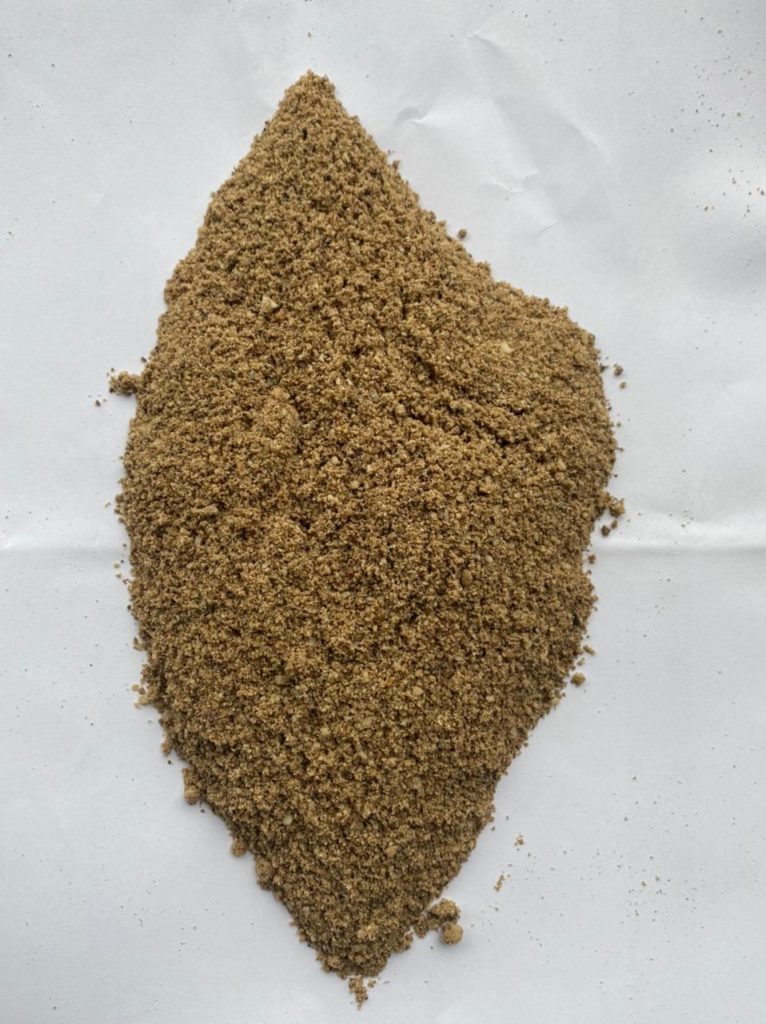 Western India Bone is one of the largest producers and exporters of Meat and Bone Meal [MBM] from Delhi – India.
Our company is well established and through hard work and constant investment, we have become leaders in the Indian MBM market, as well as the largest Meat and Bone Meal exporter in the country. We are always looking for new partners to expand the business, so if you are a MBM importer please email us with your company information and we will make sure to reply you.
Meat and bone meal (MBM) is a product of the crushed bone industry. It is typically about 50% protein, 35% ash, 8-12% fat, and 4-7% moisture. It is primarily used in the formulation of animal feed to improve the amino acid profile of the feed.
It is fully commercially sterilized & is also bursting with nutrients, like proteins with better Amino Acid profile and easy digestibility, calcium and phosphorus with better bio availability.
Fats that are ideal for faster growth and immunity development. Vitamins. Trace minerals. and plenty of energy (approx.2500 Kcal/kg.)
Our bone meal powder is composed of various ingredients which are listed below:-
Protein- 45% min.
Fat- 7% min.
Moisture- 7% max.
Phosphorm- 4.5% min.
Calcium- 9% min.
Lysine- 2.5 min.
Methionine- 0.8% min.
Cystine- 0.25% min.
Silica- 3% max.
Our meat and bone meal is accessible at the most reasonable rates.